A SIMPLE ACCURATE TEST
Check Your Paint Coatings Meet Specification
Get the Pearson Panke Cross Hatch Adhesion Testing Kit.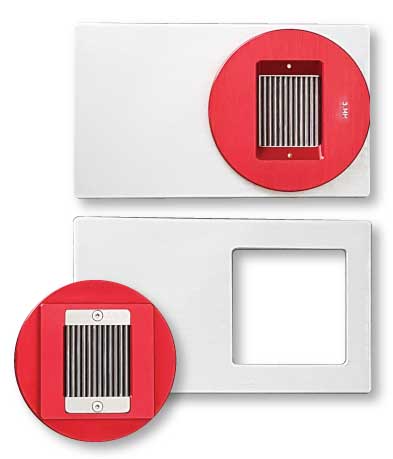 Two-piece kit is supplied complete with all you need. It includes:
Template and 3mm Grid.
Appropriate test knife and blades.
The cost per Testing Kit: £349 (pay by credit card option available)
Performance Requirements of Exterior Painted Parts Standard: STJLR.51.5241 .
How to Use the Kit
Download the full instructions on how to use the testing kit and apply the adhesion test. This method is used to measure the relative adhesion of paint to steel, aluminum, galvanized steel, plastic, or other substrates.
ORDER / ENQUIRY FORM
Please use the form or phone to get expert advice.
CONTACT US
Head Office
Phone: +44 (0)20 8959 3232
Fax: +44 (0)20 8959 5613
FINANCE
Lease Rental and Lease Purchase arrangements are available for most client purchases. We also offer credit card payment options. Click here for further Finance information or contact our office to discuss any payment options you may require.