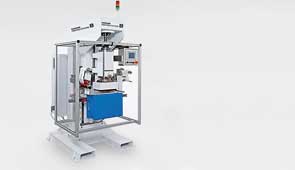 Formed in 1965, Madag has generated consistent growth to become a leading supplier of Hot Stamping printing systems.
Attention to detail, innovation, investment in product development and a total focus on product quality means Madag machines deliver some of the most advanced printing solutions available today.
To find out more, watch this video about Madag:
CONTACT US
Head Office
Phone: +44 (0)20 8959 3232
Fax: +44 (0)20 8959 5613
FINANCE
We have recently added an option to pay by credit card. This facility is now available for any client purchases. Please contact the office to discuss any payment options you may require.