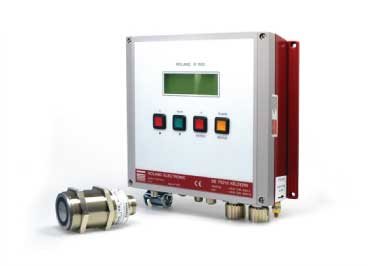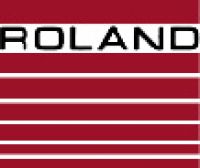 Roland develop, produce and distribute highly specialized systems for factory automation and quality control.
Their sensors and controllers solve production tasks that cannot be addressed using standard sensors. As a flexible, modern company, we provide our customers with the certainty that they can count on our expertise and our presence in the future.
TECHNOLOGIES
Their core businesses are: Magnetic Flux, Eddy Current and Induction. With these Technologies, sensors are built for very specialized detection tasks. They use the latest laser technology where the advantage of optical technology is required.
INNOVATIONS
Innovation to deliver to customer requirements is their strength. Roland developments are always focused on their core competencies.
They use the latest sensor and Communication Technologies. Roland invest heavily in development, so that new improved products are being constantly produced.
Industry solutions for Automotive, Metal packaging, Sheet and Tube processing, Home appliances, Tyre manufacture, Wires and Cables, Pharmaceuticals, Battery industry, Photovoltaic's.
CONTACT US
Head Office
Phone: +44 (0)20 8959 3232
Fax: +44 (0)20 8959 5613
FINANCE
We have recently added an option to pay by credit card. This facility is now available for any client purchases. Please contact the office to discuss any payment options you may require.