THE PEARSON PANKE TOPPLETESTER®
The ToppleTester® is the objective method for testing gravestone and memorial stability.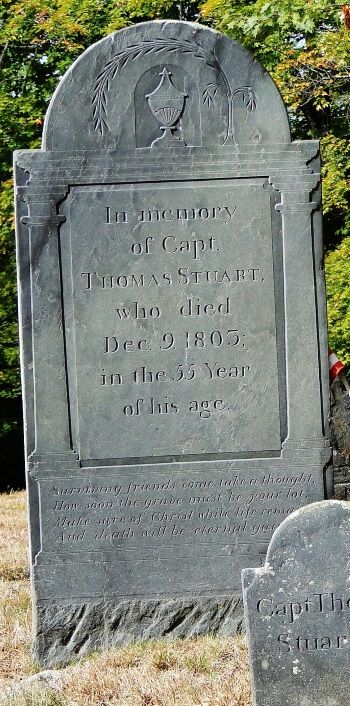 Unstable memorials can cause serious injury or even death. The ToppleTester® is used to apply a controlled force at the top of the memorial, or at a specified height, to ensure that the memorial is firm at this force and does not constitute a danger.
The ToppleTester® is specifically designed for this test function, to give an audible signal when the test force for which it is calibrated is applied.
The ToppleTester® can be set to establish stability at chosen forces including:
* 35kg according to Professor Knapton (Model TTM 35)
* 25kg according to BS 8415 (Model TTM 25)
* Other selected single forces
Calibration
The ToppleTester® is supplied calibrated for the test force requested by the burial authority or memorial mason concerned. It is delivered complete with carrying case and calibration certificate. An annual calibration service is available and recommended.
Recalibration cost is £175.00 and includes arranged collection from and return to site of customers choice by DPD courier.
The TTM ToppleTesters® are widely used throughout the United Kingdom and Germany by burial authorities and memorial masons alike.
To find out more or discuss your particular requirements, please call to talk directly with our experienced team. If you prefer please use the form below.
HEAD OFFICE CONTACT DETAILS
Phone
+44 (0)20 8959 3232
Address
Suite 1, First Floor,
Brittanic House,
Stirling Way,
Borehamwood,
WD6 2BT
Pearson Panke
1-3 Hale Grove Gardens
London
NW7 3LR
Tel: +44 (0)20 8959 3232